Why ActionBarActivity is deprecated?
The Solution
If you've updated to the new Support Libraries (AppCompat 22.1.1), then you've probably noticed by now that extending ActionBarActivity for your Activity classes is now deprecated. Woot!?
Yes, after updating to the new AppCompat, it makes ActionBarActivity deprecated. You must now extend AppCompatActivity instead. No sweat, everything else stays the same.
AppCompat v22.1.1
Apart from this, there are loads of other changes made in AppCompat 22.1.1. Know exactly what's going on over here.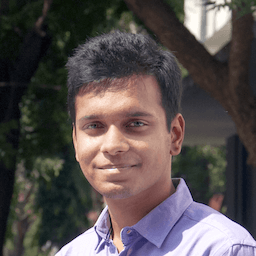 Product Designer who occasionally writes code.